All hoes are in stock and shipped with Fastway Couriers, buy any two hoes and pay only once for shipping. Payment is via Paypal or preferably by internet banking (it costs me less in fees). All the details for internet banking will be emailed to you on completing the purchase. The shipping costs are as follows: North Island: $16.00, Rural: $22.00 South Island: $14.00, Rural: $20.00 Overseas: I can't ship the complete hoes to overseas locations, but I can ship the heads on their own. Please
contact me
to arrange this.
Trenching Hoe 150cm Handle
00004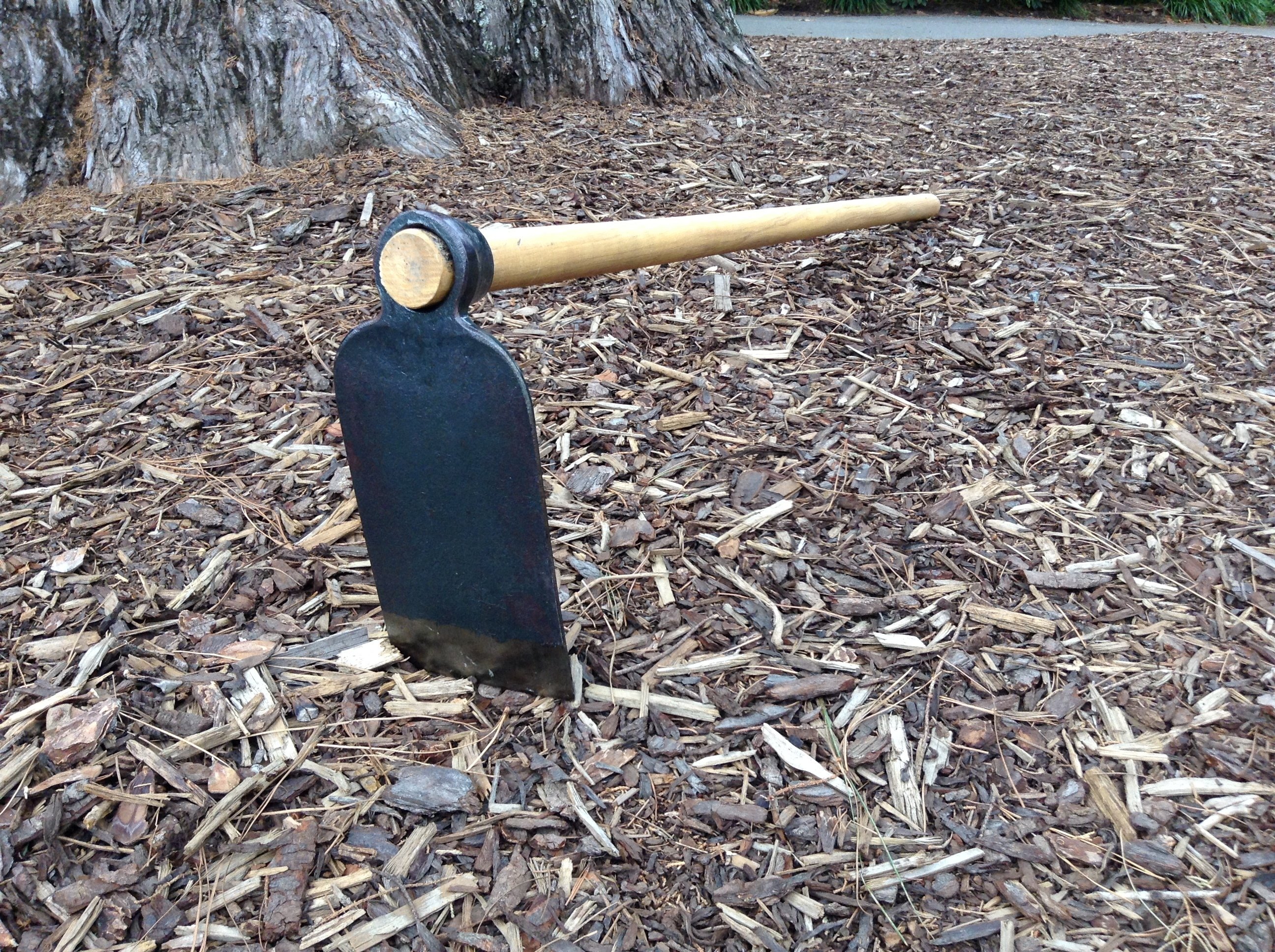 This head is narrower and longer than a grub hoe, making it the heavy duty one for digging trenches and clearing drainage channels, or working in heavier soils. Its also great for chipping out weeds, digging holes when planting and clearing ditches.
Head Dimensions: 120 x 230 mm
Head Weight: 1.3kg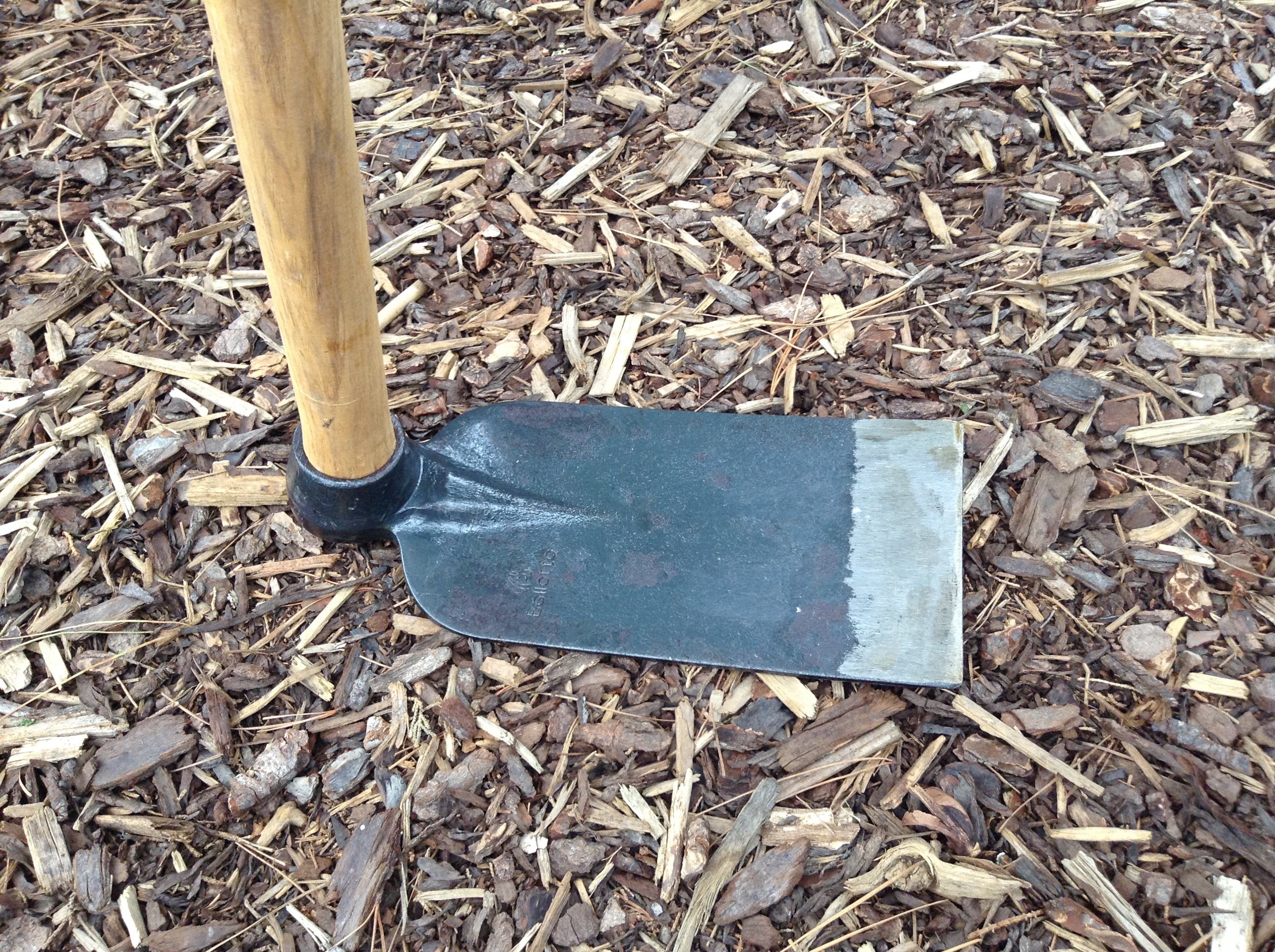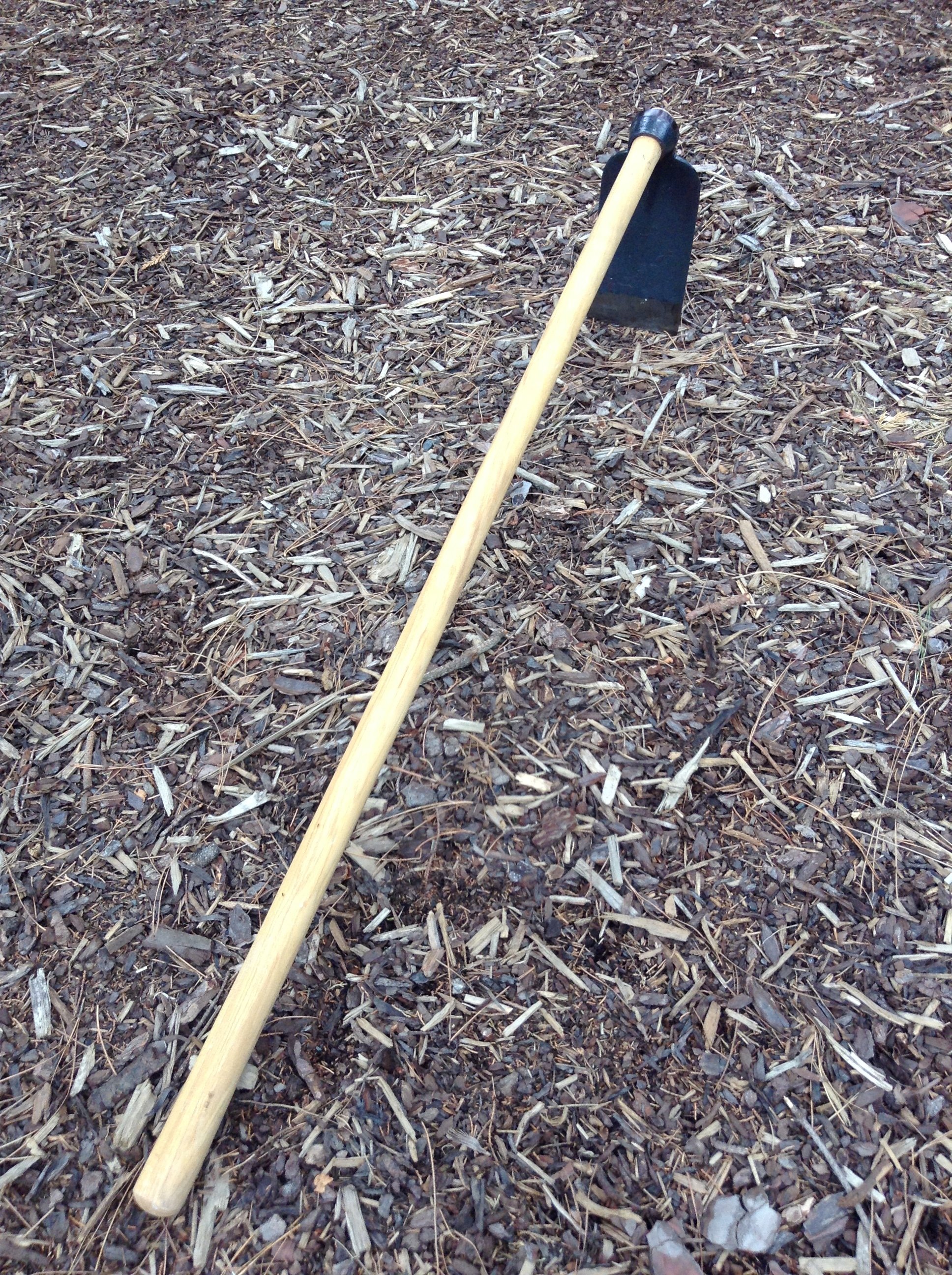 Which hoe is best for me?
Still not sure?
Email me
and I'll be happy to help.