All hoes are in stock and shipped with Fastway Couriers, buy any two hoes and pay only once for shipping. Payment is via Paypal or preferably by internet banking (it costs me less in fees). All the details for internet banking will be emailed to you on completing the purchase. The shipping costs are as follows: North Island: $16.00, Rural: $22.00 South Island: $14.00, Rural: $20.00 Overseas: I can't ship the complete hoes to overseas locations, but I can ship the heads on their own. Please
contact me
to arrange this.
Grape Hoe 150cm Handle
00002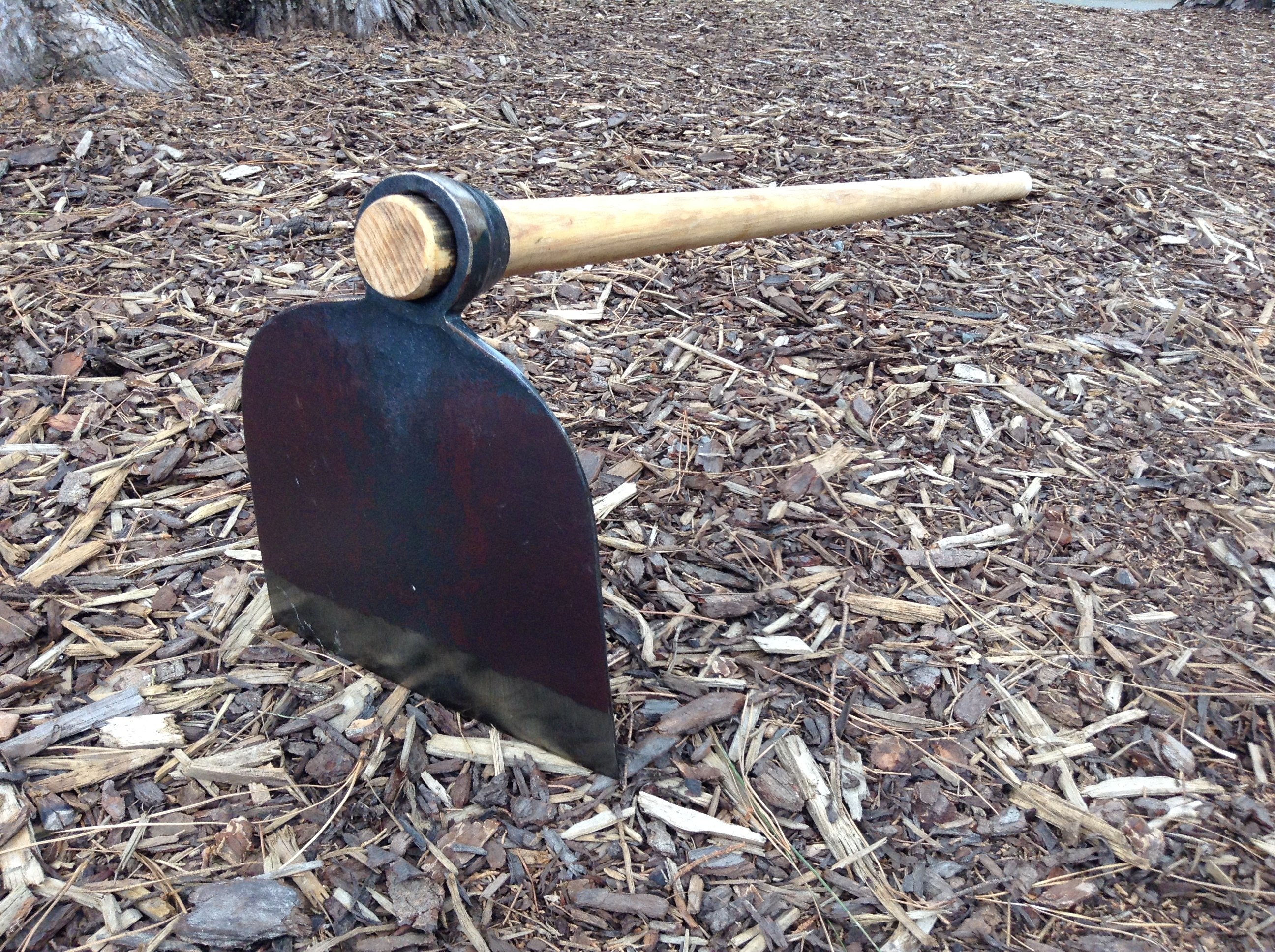 So named because of its common use in European Vineyards. This is the one for easy weeding under grape vines, fruit trees and in established garden beds where you don't want to damage plant roots. Its also highly recommended for market gardeners and veggie growers. The head is angled upwards slightly for easy cultivating of the top layer of soil, plus its lighter and wider. This makes weeding in-between row crops and clearing old garden beds REALLY fast.
Head Dimensions: 205 x 275 mm
Head Weight: 1kg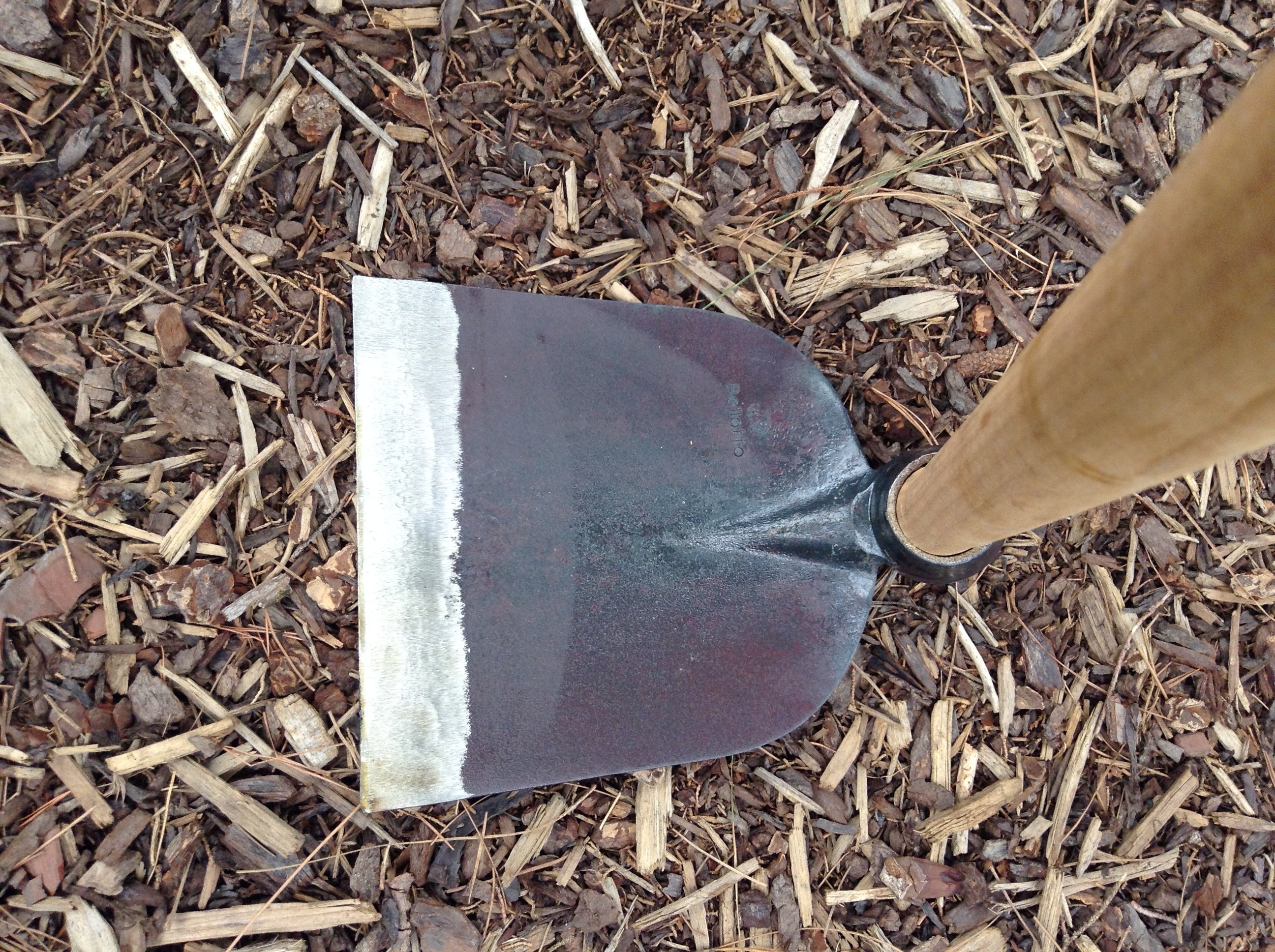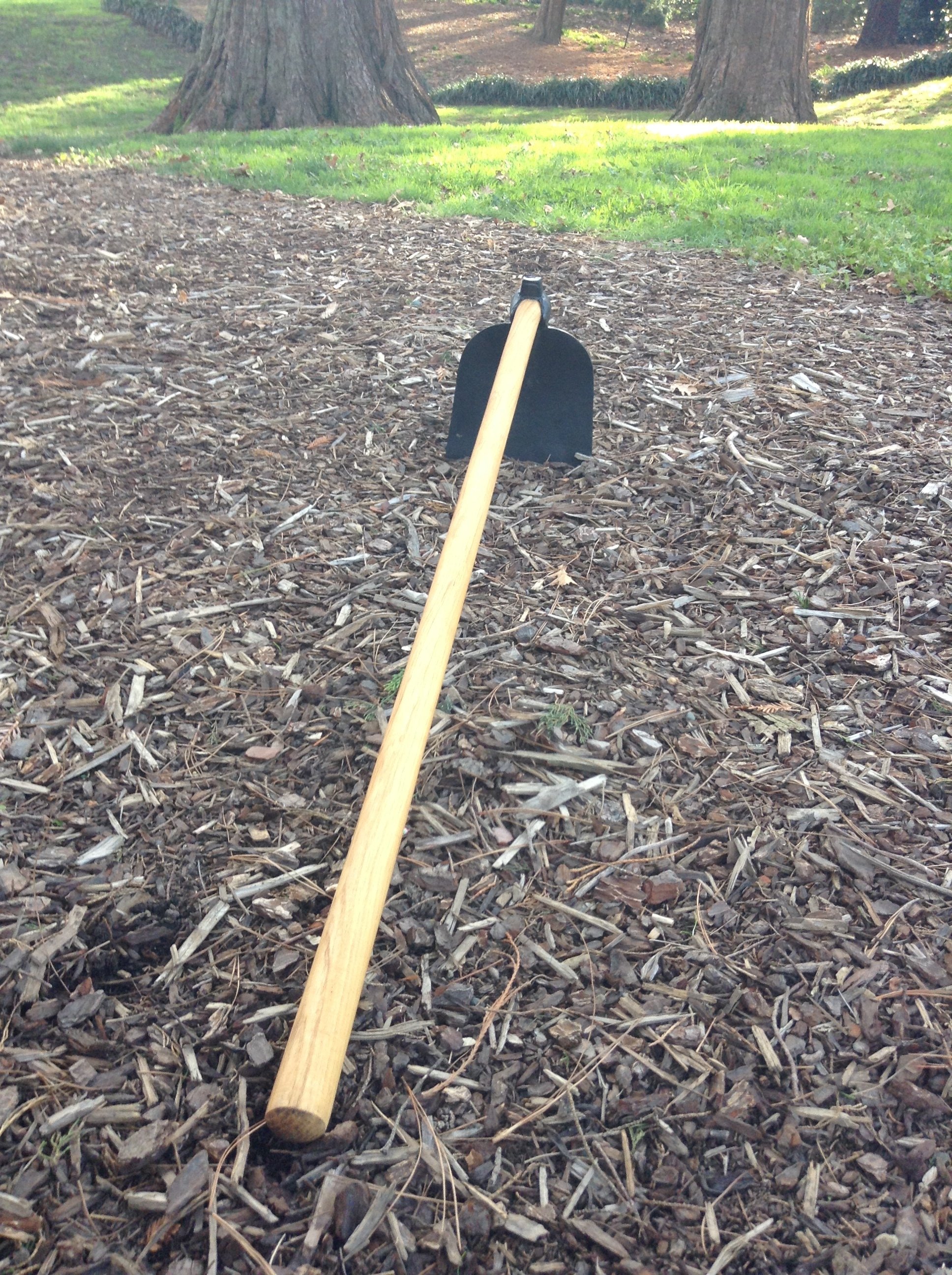 Which hoe is best for me?
Still not sure?
Email me
and I'll be happy to help.